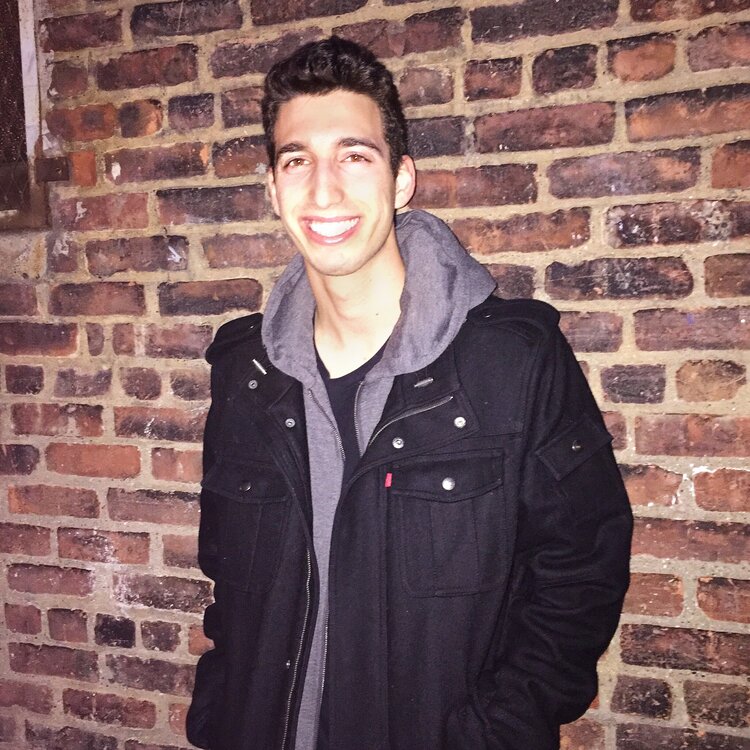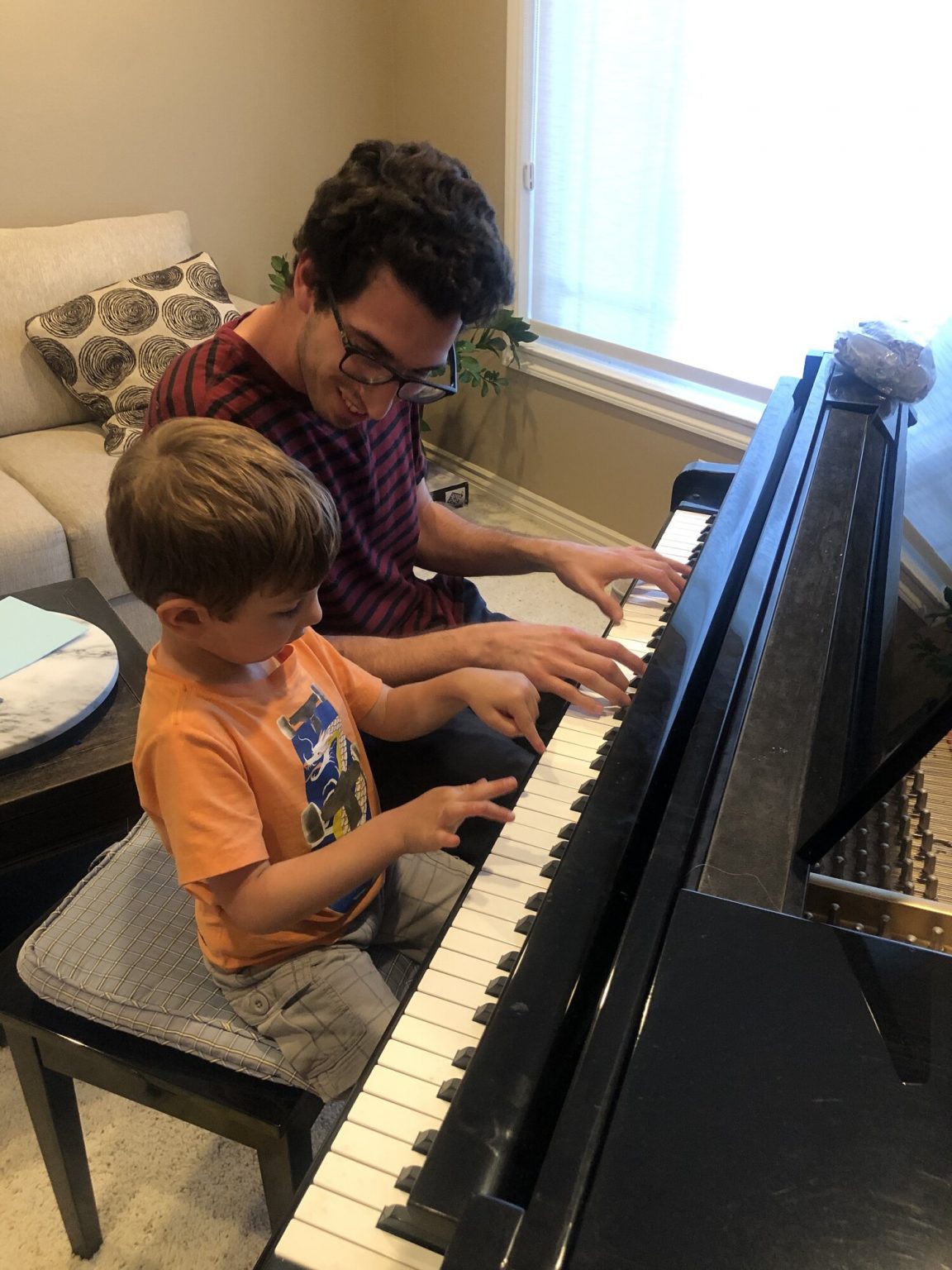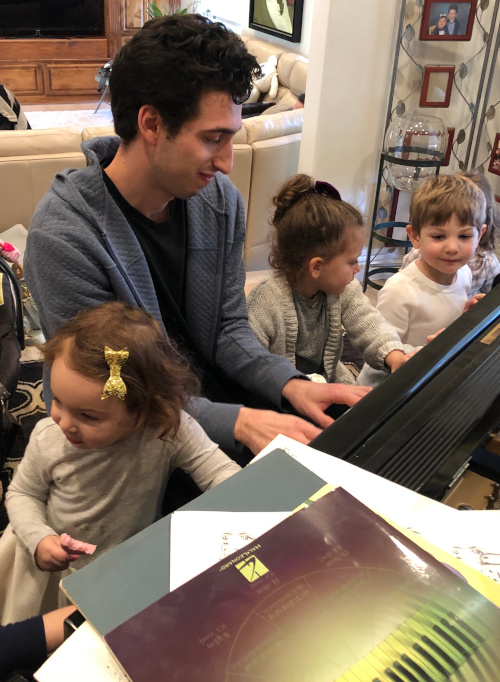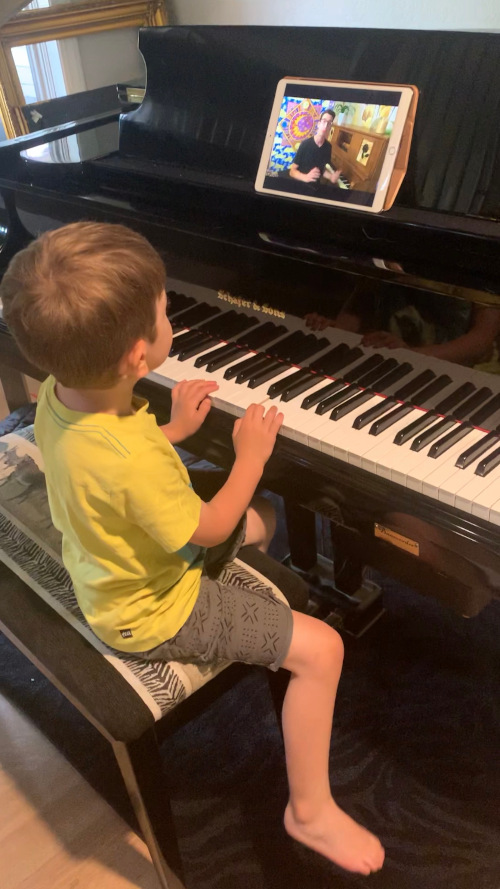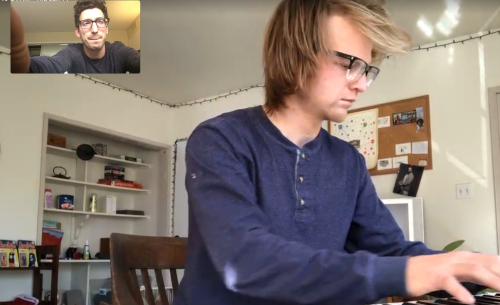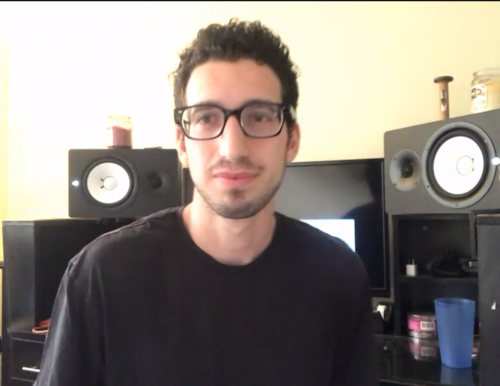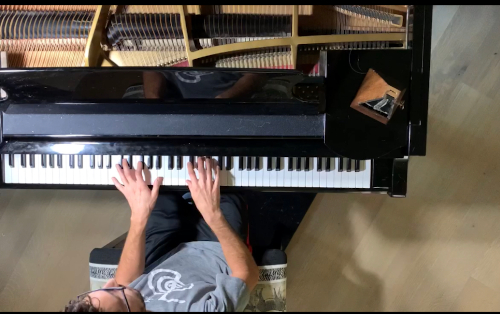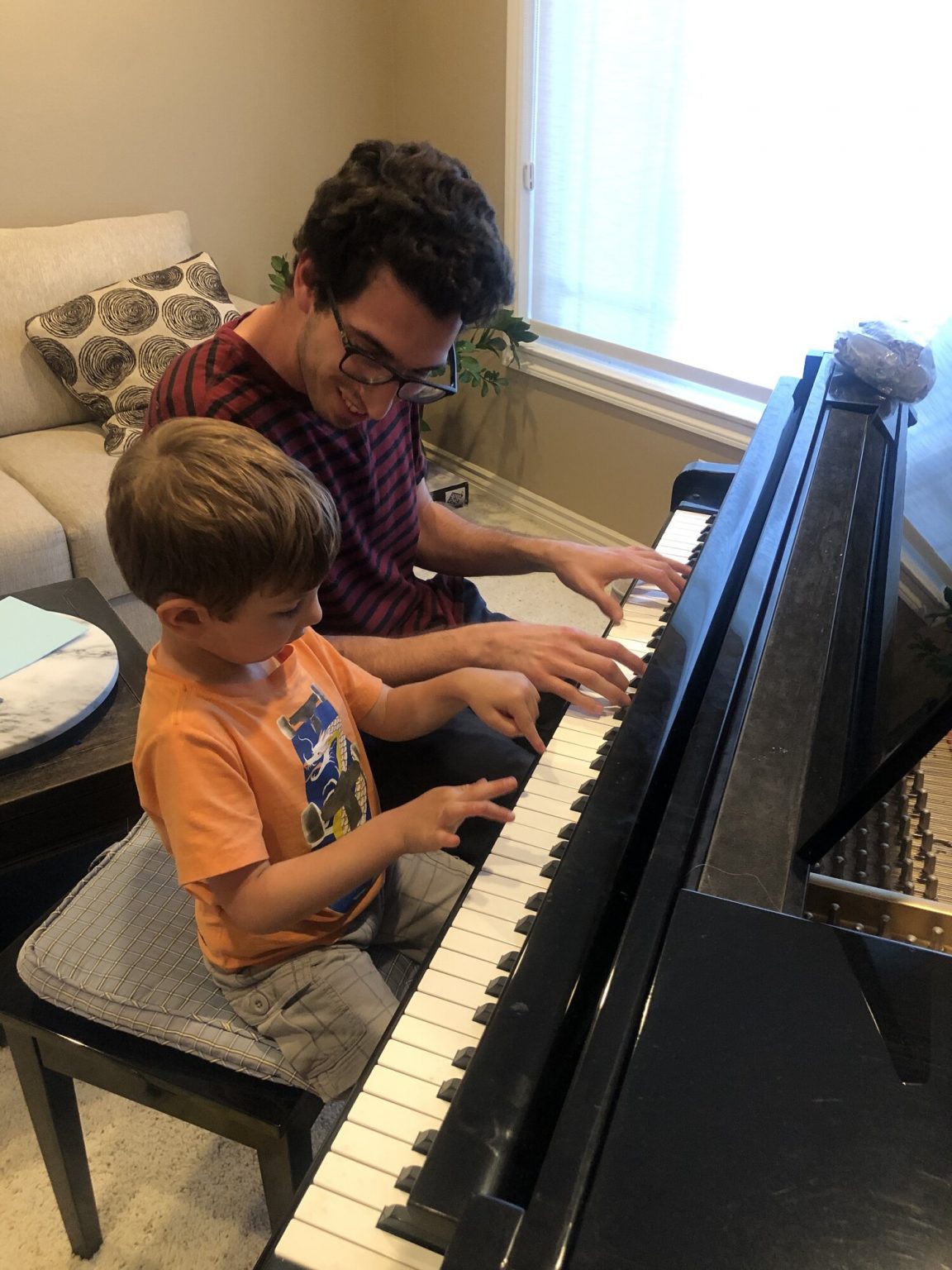 I was 15 years old when I told myself I knew exactly what I wanted to do for the rest of my life.
My dream was to produce and write music for some of my favorite artists.
So I worked nonstop at my craft and ended up getting accepted into NYU to study Music.
And by the time I was ready to graduate, my dreams were coming true. I was producing songs for Grammy nominated artists and musicians that I idolized as a kid.
The problem was, I was only 22 years old when my "dreams" came true. I also realized that my dreams weren't what I thought they would be.
So I created new dreams. Bigger dreams. Dreams that were no longer focused on me, but on helping others. T
hat's why I created Digital Piano School, one of the 1st online piano schools meant to make piano lessons affordable and accessible to everybody!
Choose an Option Below to Get Started Learning Piano!
Private Lessons are the most personalized way to learn piano. I offer online lessons 1x per week for up to 60 Minutes. Schedule your first lesson free with the link below. Ages 6+ and at any playing level! (First free lesson only applicable to online)
Group lessons are a fun way to learn piano with others. We meet 1x each week for up to 45 minutes. Groups contain no more than 6 people. Cost is only $12 per class. Sign up for the waitlist with the link below!
For those of us without a flexible schedule, course lessons are a wonderful way to learn piano. You receive structured weekly lessons that include pre-recorded group classes with downloadable pieces and exercises!